Pretty Lights
Event and Christmas Lighting Services
Pretty Lights is here to deliver the best looking light display. Providing quality lighting that lasts and outstanding customer support is at the core of the services that we offer. We can take care of all of your temporary lighting needs, from Holiday and Christmas Lighting Services to Event, Wedding, and Formal Lighting. We take care of every aspect  of the lighting process, from estimate to removal, to bring you a completely hassle-free experience. If you have any questions please don't hesitate to ask or see our FAQ's page. To get started, schedule your free estimate today. As always, thanks for checking us out!
Light Installation Services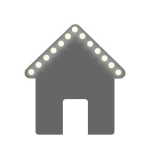 Installation
There's no need for you to own or buy any lights, we take care of it all.  In like manner, we bring everything for the installation to make the process simple. Also, we enjoy taking care of it all for you!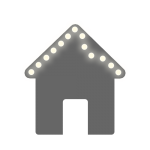 Maintenance
Lights out? Let us know! If we installed them we will be there to fix it. Our work is guaranteed. As a result, we like to help when things don't go as planned, and keep your light display looking great!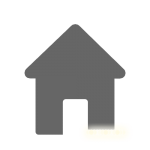 Removal
This service is included if we install your lights, but we can remove your lights even if you put them up yourself.  In other words, your lights will no longer need to double as your summer lights!
Event Lighting
We can light up your Wedding, Birthday, Music Festival, Reunion, and more.  Through the years, we've learn how to install lights for almost any occasion.  To illustrate, it doesn't matter whether it's centerpiece or secondary lighting, we have the skills and creativity to make your next event shine bright. Notably, check out some work that we've completed in the videos below.
Wedding Lights
With Pretty Lights, the only work you have to do is lift the phone to call us. We take care of everything from beginning to end. With our service, installation, maintenance, and removal come standard. We bring the lights, set them up, and make sure they're working for the big day, and then we take them down after the event is over. Leave the hassle to us, contact Pretty Lights today for your free estimate.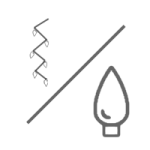 Select Light Type
Choose from Icicle or C9 (Big Bulb).  We also offer mini-lights and C6 bulbs for around trees, windows, and anything else you want on your display.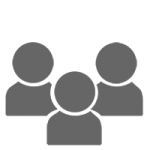 We Do The Rest
All of our light services include installation, maintenance, and removal. We offer an all inclusive hassle-free lighting service from beginning to end, look no further than Pretty Lights for your lighting needs.
Pretty Lights Locations
Click on the image below to find your nearest location for your Event and Christmas Lighting needs.