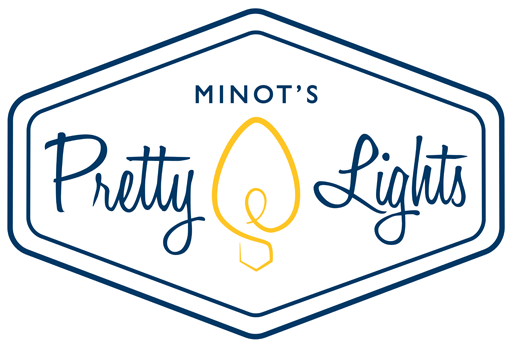 Minot, ND
We service Minot, ND and the surrounding area with our Holiday and Event Lighting Services. Offering both residential and commercial installations, we help clients of all sizes in the Minot area. We have even helped install lights in Downtown Minot. We helped celebrate the restoration project by lining every rooftop with lights on time and on budget. We can handle all jobs from small to big.
Live Outside of Town? We may be able to still install lights at your property. Just sign up or contact us and we will let you know if we can service your address.
Our team is dedicated to providing quality lighting services and exceptional customer service to make sure you are satisfied with your light installation. We always welcome questions, and are here to help meet your lighting needs.
Click the link below to sign up for our services.
Contact Info
Email:
[email protected]
Phone Number:
701-340-2658
Servicing:
Minot, ND and the surrounding area
Get Minot's Pretty Lights
We provide quality lighting services. Click on the button below to sign up for our services.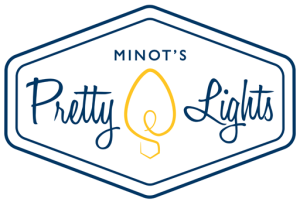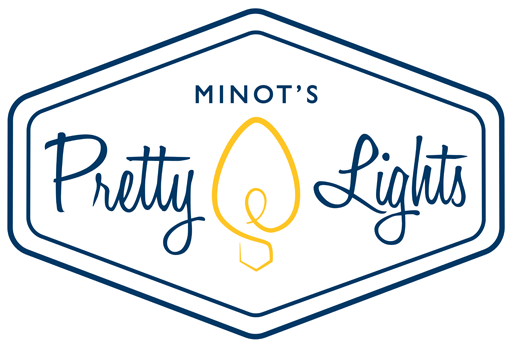 Get Our Newsletter
Enter your information to receive updates and special promotions.